We see an investment in a company as a partnership at eye level, in which both partners contribute to the joint success.
What does an investment look like?
We invest in companies at an early stage, namely in the pre-seed, seed or Series A financing round. In this process, we take the lead or are simply a co-investor.

Our investment does not have a pre-determined expiration time. This means we sell our shares when the right time comes and, as a so-called evergreen vehicle, we are not bound to conventional funds cycles.

We give our investees the opportunity to work with us to find a sponsor from our network who can help build traction, improve product market fit, or gain strategic partners in the relevant industry. This sponsor also represents us on the company's advisory board.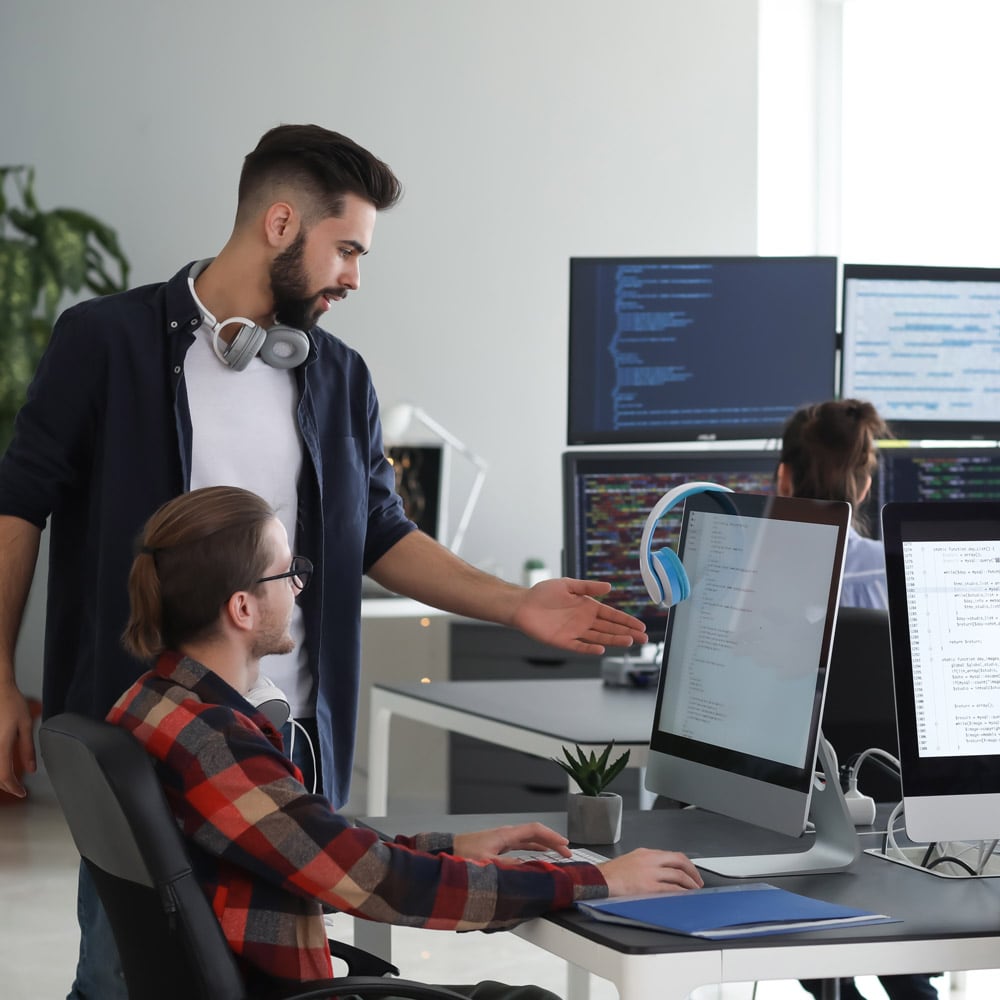 Where do we participate?
Our main criterion in selecting our investments is the question of what added value we can deliver for the corresponding investment. For this, an active role on our part must be desired by the entrepreneurs. In second place are selection criteria such as team, market, business model and product.

We see industry and customer segment as further selection criteria. We feel very comfortable in B2B and see our strengths especially in accompanying companies with offerings in cleantech, foodtech, mobility, digital transformation and automation.
We bring together capital, entrepreneurs and the right partners. Together, we create the basis for strong, sustainable growth.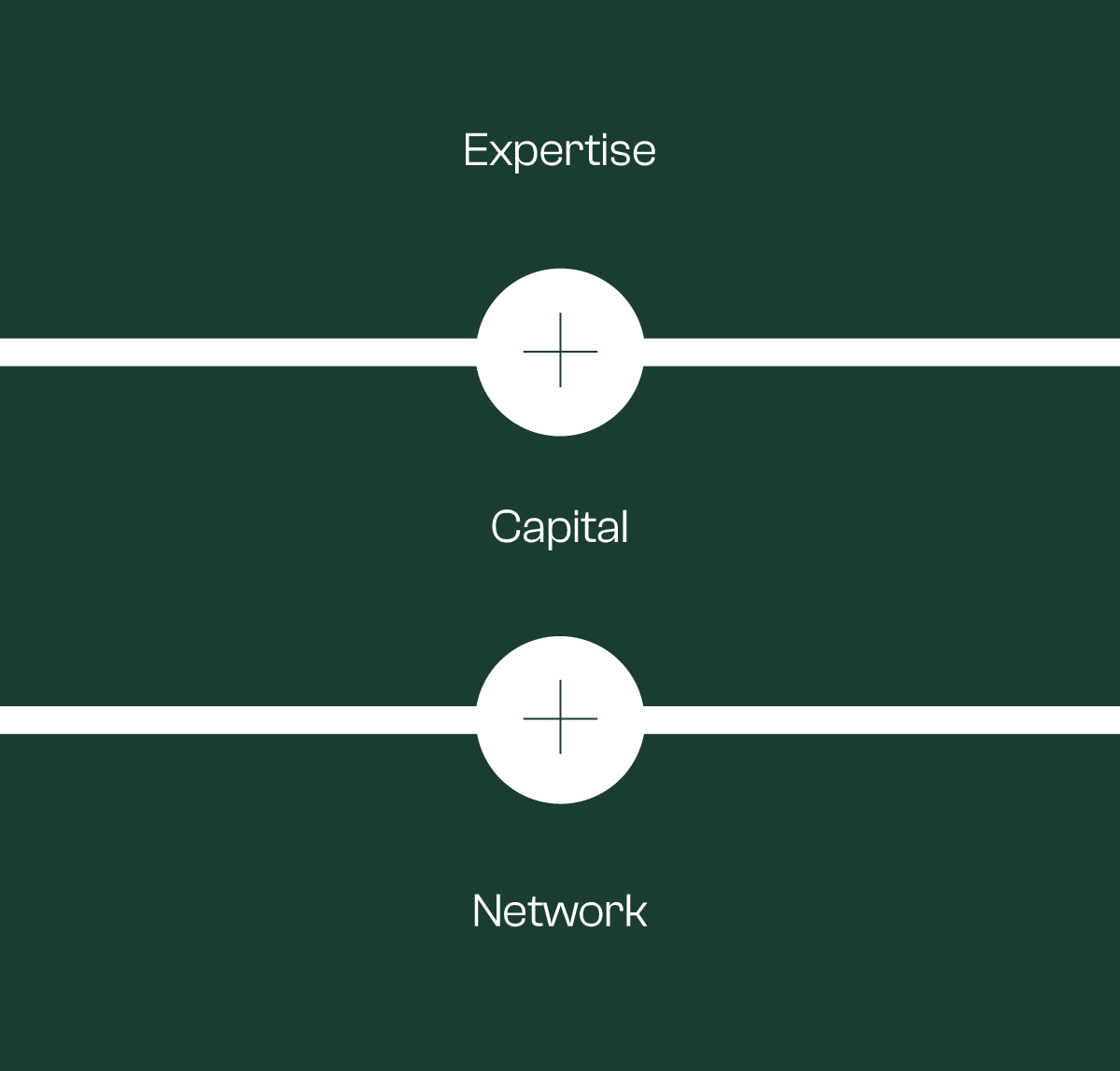 In the course of their entrepreneurial activities, the SFO partners and shareholders have founded many companies themselves in a wide variety of fields or have accompanied them in their formation and development.

In particular, we have extensive experience in the development and scaling of digital business models. However, we also bring in-depth know-how in other important areas.

In particular, the establishment and operation of manufacturing, financing issues or the development of hardware-based products.

We work with the capital of our entrepreneurial shareholders, i.e. we are a genuine equity vehicle in which all shareholders are personally involved and not via holding constructs or other funds.

SFO is designed as an evergreen vehicle, i.e. it is not tied to fund maturities. Therefore, there is no reason for us to disinvest due to maturity restrictions.

Furthermore, we also provide support in case of liquidity bottlenecks or other unforeseen events – we think and act entrepreneurially.

In the course of our various activities, we have built up a large and, above all, effective network of entrepreneurs, experts and service providers.

Through this network, we thus have access to suitable entrepreneur mentors, highly experienced experts – for example in the fields of sales, marketing, data science or software development – or even companies that can generate great added value for our investments as strategic partners.