Entrepreneurial
experience and capital
Entrepreneurial
experience and capital We support strong entrepreneurs holistically, effectively and sustainably in building a successful business.


We bring together capital, entrepreneurs and the right partners. Together we create the basis for strong, sustainable growth.
Expertise
We are entrepreneurs and bring deep understanding of entrepreneurship as well as significant knowledge about building a successful business.
Capital
We are a reliable equity financing partner for entrepreneurs. Our investments do not have fixed terms and we can help with acute challenges.
Network
We have an extensive, complementary and above all effective network of strategic partners, investors, operational experts and experienced entrepreneurs.
We are entrepreneurs from the start-up environment and medium-sized companies. We offer complementary expertise, reliable capital and effective network.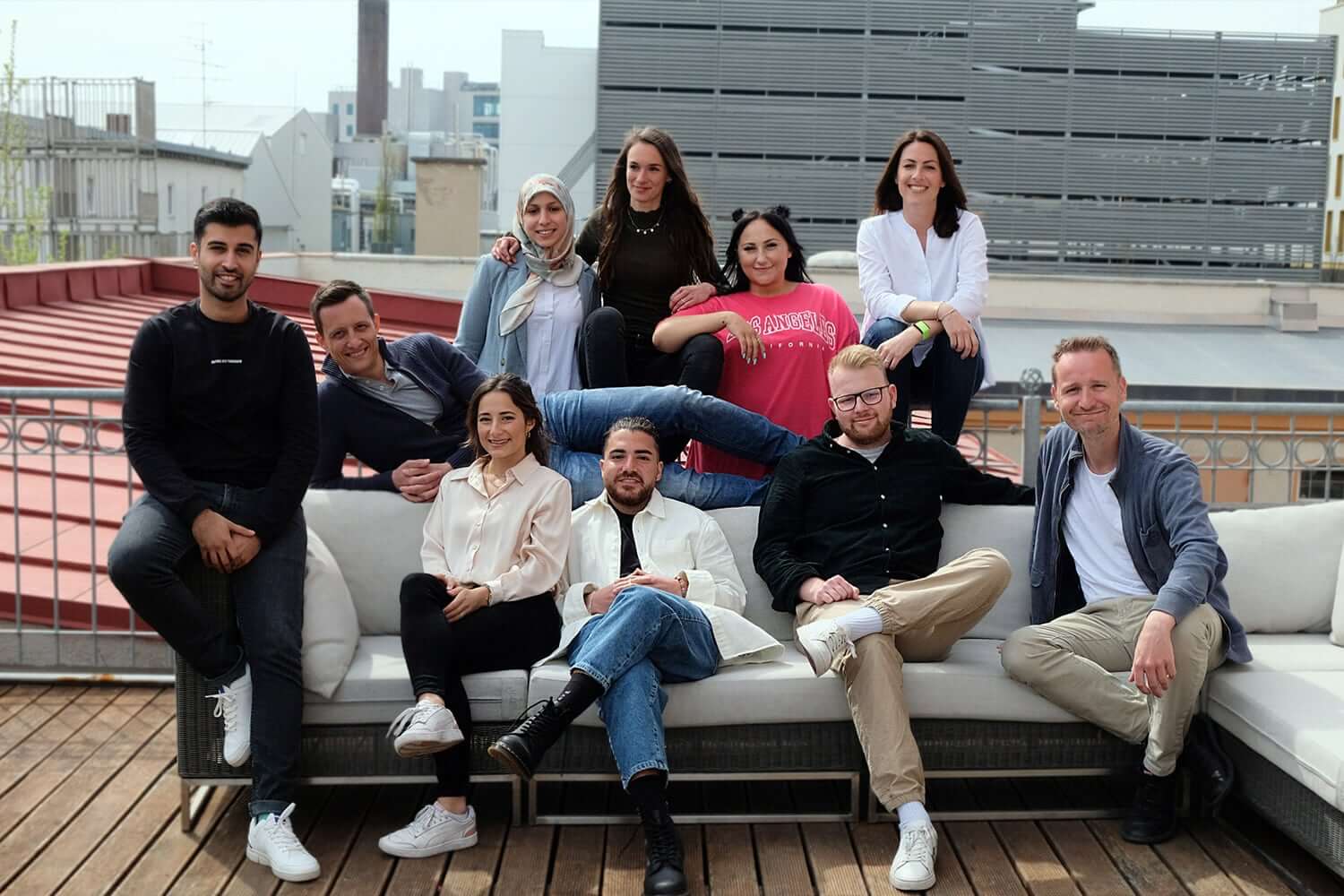 We are looking for entrepreneurs with business models, especially – but not only – in cleantech, foodtech, mobility, digital transformation and automation.

Portfolio